What are Fascia and Soffits?
Fascia is used to create a barrier between the outside and the edge of the roof — it is the exposed horizontal band visible at the end of the rafters. It also covers the front of your home's soffit and protects the inside of your home from weather damage. A soffit is the board on the underside of your roof eave and bridges the gap between the siding on your home and the outer edge of the roof.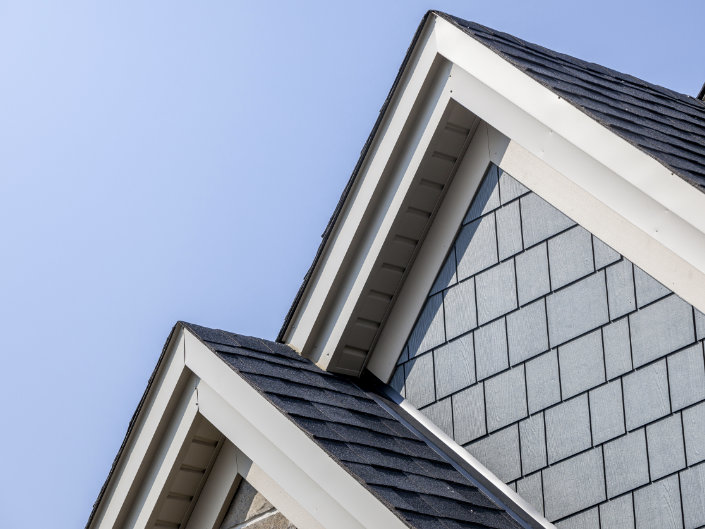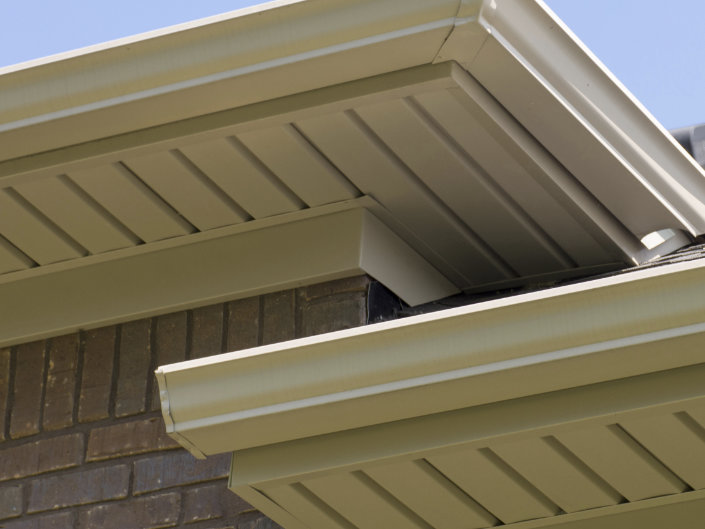 How can I protect my soffits and fascia?
Titan Eavestroughing uses only high quality aluminum products to withstand Calgary's cold, wet winters. Aluminum lasts longer than wood and adds to the curb appeal of your home. Contact Titan for an expert consult to determine if your soffits and fascia need replacing.